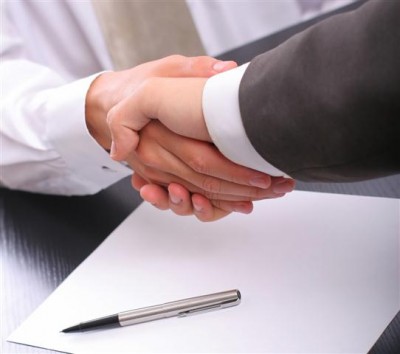 Hourly Rate: $450
Fixed Fee: By Agreement, the Fixed Fee is a negotiated fee for specific services.
Resource and Retainer Service:
The Resource and Retainer Service is particularly suited for either individuals or business entities that need either frequent or occasional legal advice to protect their assets from risk (preventive law) or from impending or threatened loss. The Resource and Retainer Service provides professional services without the uncertainties inherent in an hourly fee.
The fee is a negotiated fee, provided for a specific period of time, which varies according to the scope of services required. The Resource and Retainer Service can be terminated as the parties may agree in advance.
The Resource and Retainer service eliminates the multitude of problems that result with many hourly fee arrangements and mitigates the surprise factor that clients frequently encounter when an hourly fee statement comes in at the end of the month.
Mediation Fee Schedule
Hourly Rate: $450 for mediation conferences and a fixed fee for study time, telephone discussions with counsel. No charge for travel time in or to Los Angeles, Ventura or Orange Counties.
Travel Time to Other Areas: $150/hr – Maximum $800/day plus cost of travel, lodging, and meals.
Minimum: 4 hours for the Mediation Conference
Deposit: 50% at time of scheduling and the balance 72 hours prior to the first conference.
A 4 hour minimum will be charged for Mediation Conferences cancelled on less than 48 hours notice.
A Mediation Conference may be postponed and rescheduled within 2 days of the scheduled date without additional charge for the first postponement. Thereafter, the mediator shall be entitled to 50% of the fees billed for postponed and rescheduled dates, fees are split equally between the parties (unless otherwise agreed).